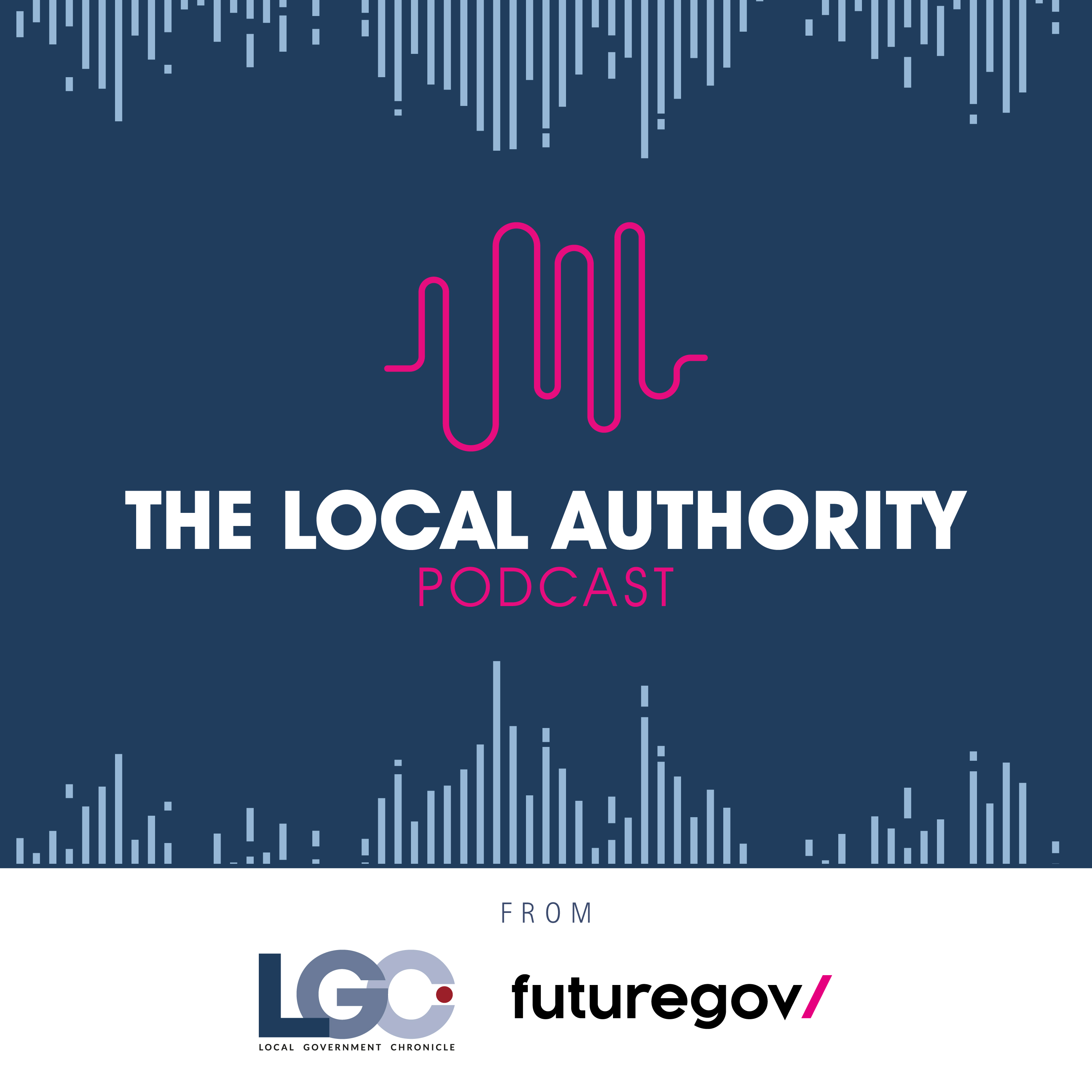 Episode one of the Local Government Chronicle and FutureGov podcast has landed!
Our host, editor of LGC Nick Golding and his guests discuss this month's topic: democracy and remote meetings.
The star of THAT viral video from Handforth Parish Council, Jackie Weaver (Cheshire Association of Local Councils) joins Wigan MBC chief executive Alison McKenzie-Folan, and FutureGov CEO Matthew Skinner.
Together, our panel discuss the pro's and cons of remote meetings: what has local government done well throughout the pandemic and what could we all do better on? We hear some feedback from the 'ground' in Wigan, and hear first-hand about the ways in which emerging technologies could be used in future local government meetings, both physically and digitally. The future of hybrid is also up for discussion, alongside the importance of choice and local council impact – does Jackie Weaver's recent BRIT Awards appearance herald in a new era of local government influence?
Remember to subscribe to have the latest episode of this podcast delivered to your device upon release each month. Like what you've heard? Leave us a 5 star review wherever you listen to your podcasts. You can also listen to Jackie Weaver's new podcast. Just search "Jackie Weaver has the authority" on your podcast platform. 
The Local Authority is a monthly podcast by Local Government Chronicle and FutureGov. 
LGC is the leading title for senior local government officers, and the authoritative voice of the sector. To subscribe to LGC for full online and print access go to LGCPlus.com. 
FutureGov is a change agency, on a mission to build 21st-century public sector institutions that are catalysts for change in the internet and climate era, to radically improve outcomes for communities.  For more information go to wearefuturegov.com.